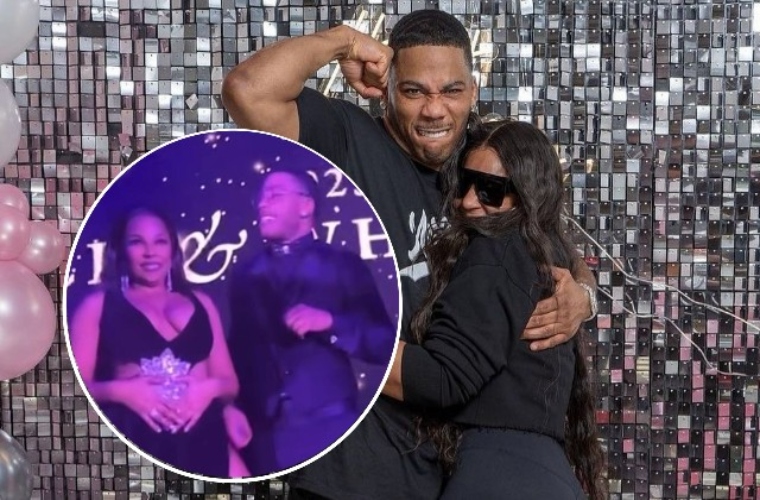 Ashanti Is Pregnant, Expecting Her 1st Baby With Boyfriend Nelly (Exclusive
Ashanti is pregnant with her first child after rekindling her romance with Nelly earlier this year, Us Weekly can confirm.
"Nelly and Ashanti are welcoming their first baby together," a source exclusively tells Us. The baby will be Ashanti's only child, while Nelly, 49, shares daughter Chanelle, 29, and son Cornell Haynes III, 24, with ex Channetta Valentine.
Read More >>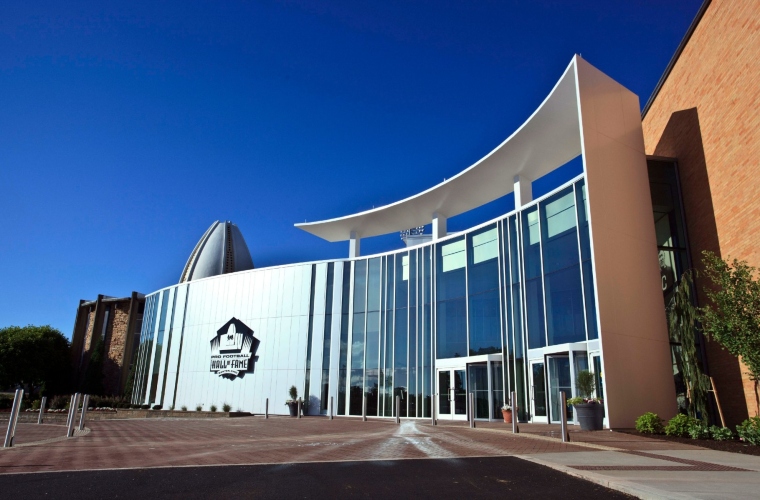 A month after players stole from Football HOF, district tells Strongsville coach he will not return in 2024
Strongsville High School's varsity head football coach will not be returning for the 2024 season, the district announced just over a month after players from the team stole merchandise from the Pro Football Hall of Fame in Canton.
Read More >>