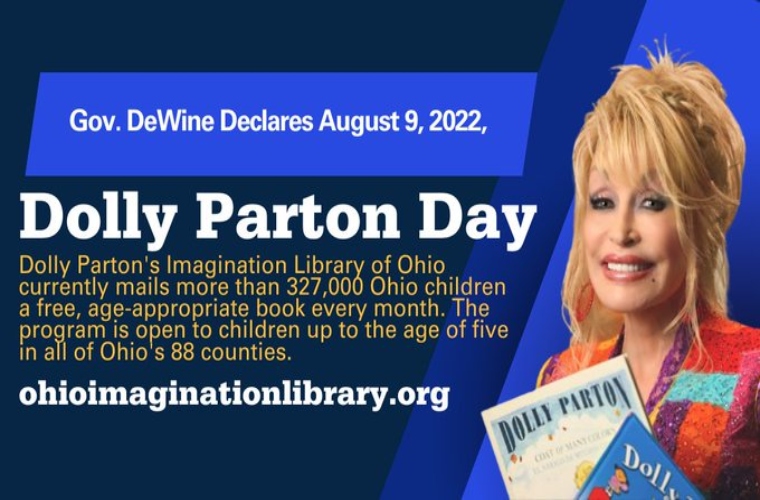 'Dolly Parton Day' declared in Ohio
Ohio Governor Mike DeWine has declared Tuesday, August 9, 2022, honorary Dolly Parton Day in Ohio.
The legendary music star and philanthropist will be visiting Columbus on that date to celebrate the success of her Imagination Library in the Buckeye State.
Read More >>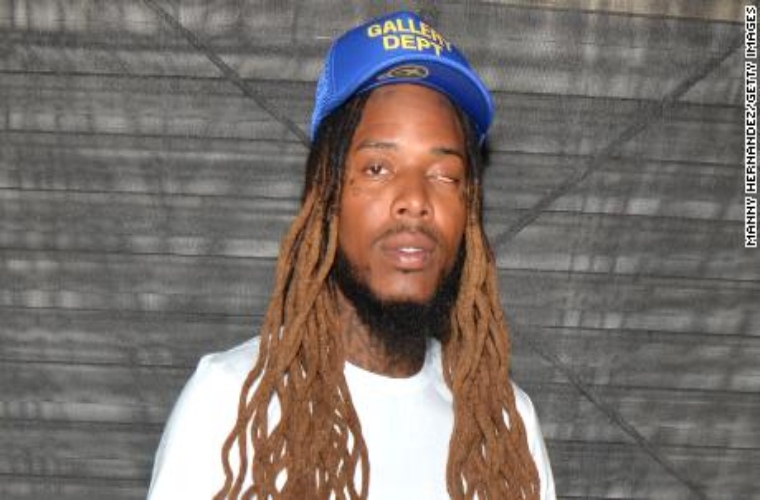 Rapper Fetty Wap jailed for threatening to kill a man on a FaceTime call
Rapper Fetty Wap has been jailed for threatening to kill a man during a FaceTime call in 2021, violating the terms of his pre-trial release in a pending drug conspiracy case.
The musician, whose real name is Willie Junior Maxwell II, flashed a gun to the man during a video call on 11 December and said: "Imma kill you and everybody you with."
Read More >>