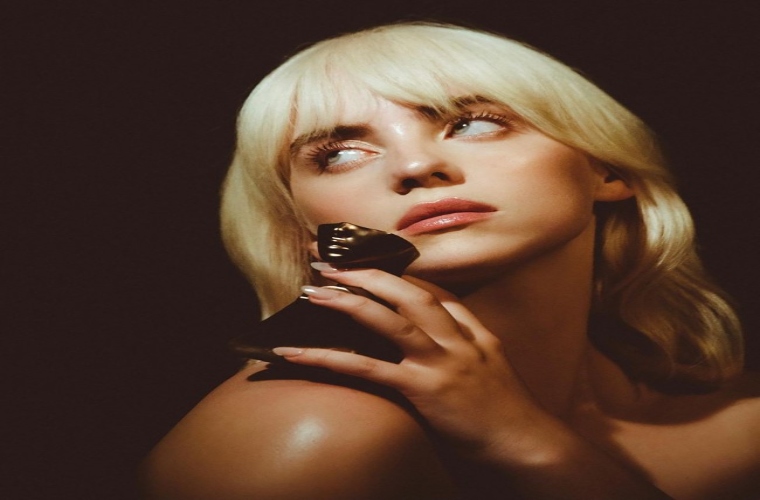 Billie Eilish launches new fragrance in body-inspired bottle
Billie Eilish's latest project might make fragrance-loving fans happier than ever.
On Wednesday, the pop star announced on Instagram that she's set to release her first fragrance, Eilish, calling the soon-to-be-released scent "my favorite smell in the WORLD."
Read More >>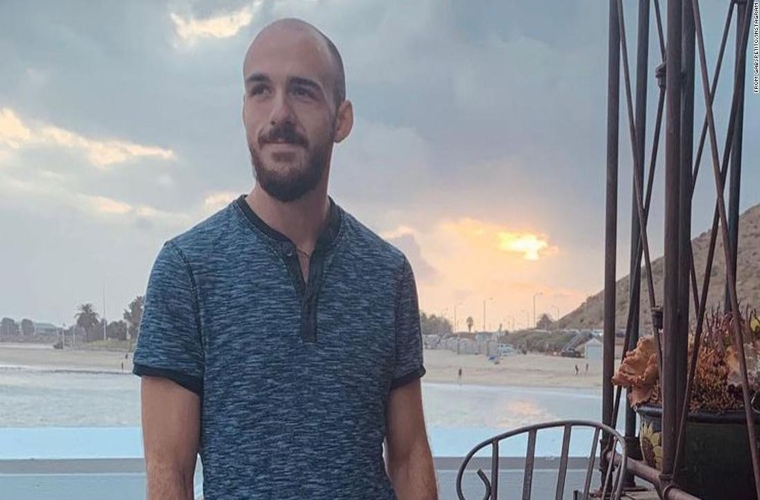 Strong probability that the suspected remains found in a Florida park are Brian Laundrie's, family attorney says
The apparent human remains authorities found Wednesday in a Florida park most likely belong to Brian Laundrie, the family attorney told CNN.
Authorities found a backpack and a notebook they believe belong to Laundrie, 23, near the suspected remains while they were searching in the Carlton Reserve in North Port, FBI Special Agent in Charge Michael McPherson said.
Read More >>