Taylor Swift Shares Another Track Title from 'Midnights': Watch
Taylor Swift keeps the balls rolling with another game of Midnights Mayhem With Me — and another song title from her forthcoming album.
Read More >>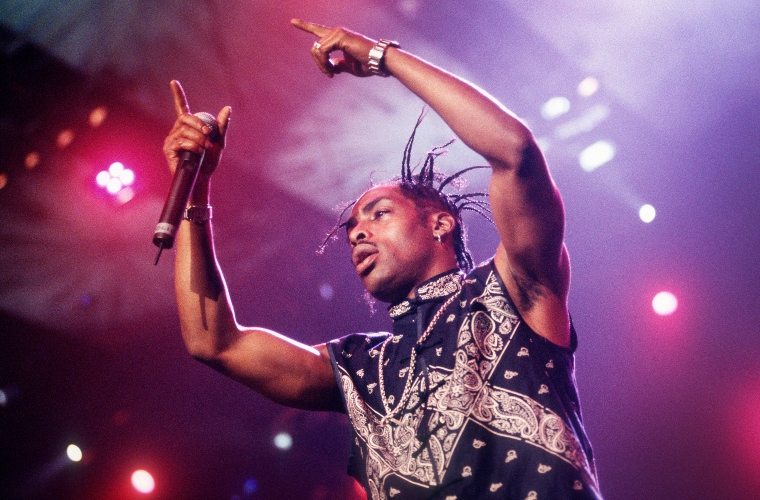 COOLIO DEAD AT 59
Coolio died Wednesday in Los Angeles ... TMZ has learned.
The rapper who achieved enormous success in the 90s was visiting a friend late Wednesday afternoon when he passed away.
Coolio's longtime manager, Jarez, says Coolio went to the bathroom at his friend's house, but when he didn't come out after a while ... the friend kept calling for him, and eventually went in and found Coolio laying on the floor.
Read More >>