Jennifer Lopez Poses Completely Nude and Shows Off Sculpted Body in Jaw-Dropping Photo
Jennifer Lopez must be trying to set the internet on fire, because the new promotional photo for her new single "In the Morning" is seriously steamy.
The "On the Floor" singer shared the photo of herself completely nude to Instagram on Nov. 25 along with the caption "Surprise! Here's the official cover art for #InTheMorning Single drops Friday."
Read More >>
Dave Chappelle calls for 'Chappelle's Show' boycott; Netflix removes sketch series
Dave Chappelle's comedy sketch series "Chappelle's Show" is no longer on Netflix.
Chappelle revealed in a lengthy Instagram video Tuesday that he requested for his popular series to be removed from the streaming platform because he "never got paid" by ViacomCBS after walking away over creative differences in 2005.
Read More >>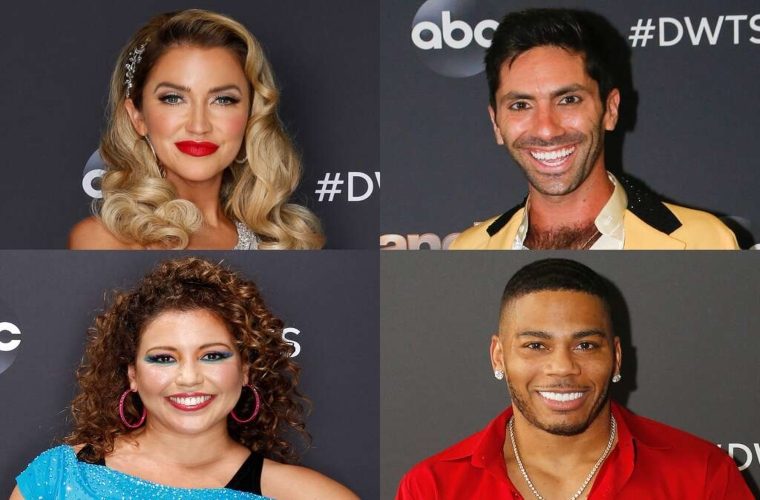 American Music Awards 2020: See who won
The American Music Awards aired live Sunday night and some of the biggest names in music took home awards.
Taraji P. Henson hosted the show from The Microsoft Theater in Los Angeles and with Covid-19 protocols in place, the show had multiple live performances, in person presenters and even a small audience.
The Weeknd and Roddy Ricch led going into the event with eight nominations each. Justin Bieber and Shawn Mendes opened the show with their new single, "Monster." Bieber also performed two of his hit singles, "Lonely" and "Holy."
Read More >>