Top Thrill Dragster to be retired from Cedar Point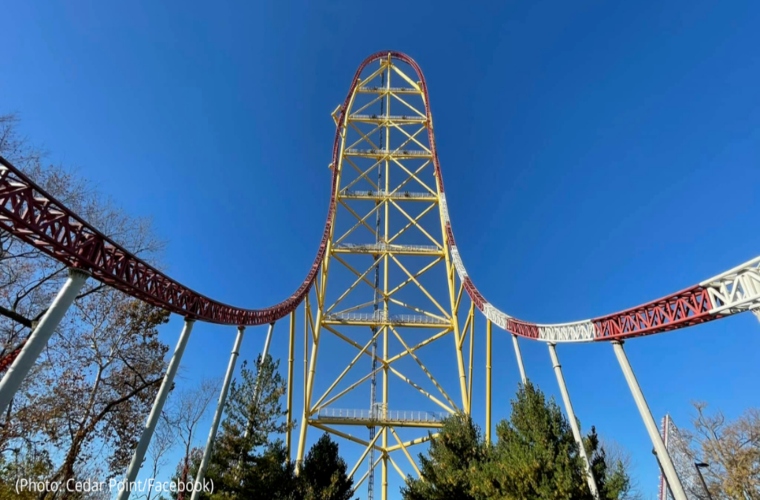 September 7, 2022
More than a year after a woman was struck by a piece of metal that dislodged from the Top Thrill Dragster at Cedar Point, the amusement park announced the popular ride will retire.
The coaster, which was the tallest and fastest at the park, opened 19 years ago.
More than 18 million people rode the dragster over time.