Taste of Pro Football Hall of Fame returns to help fight against hunger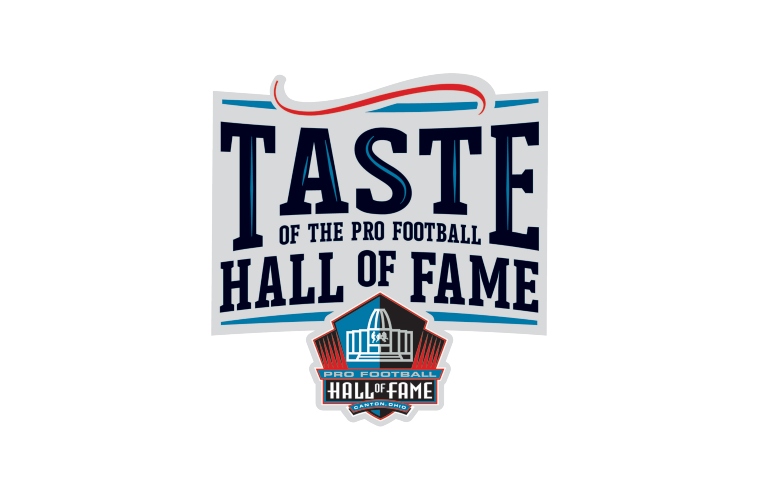 September 14, 2022
Inflation is making it harder for people to feed their families, with hunger continuing to be prevalent across many communities.
"I don't get the fish at the store. Like salmon is so expensive. I can't do salmon," said Navarre resident Peggy Brady.
"I've been trying to stretch things out a lot," said Massillon resident, Robert Heidy.