Harry Styles posted a gym selfie wearing a One Direction shirt, and deleted it moments later. Fans went wild.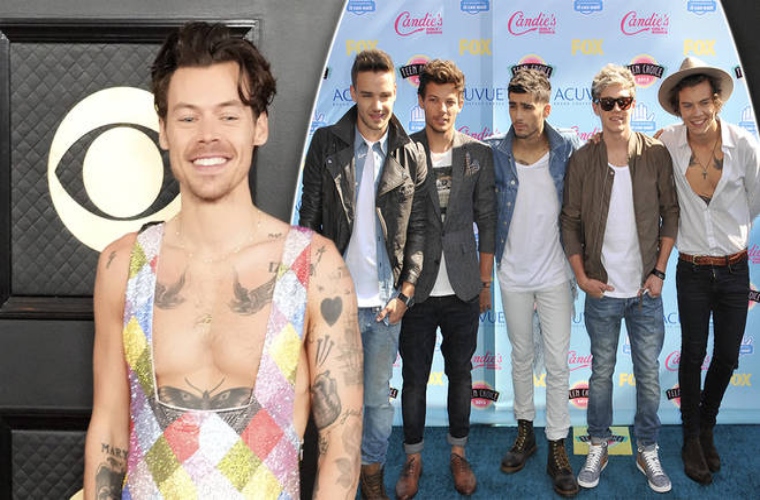 March 8, 2023
Harry Styles posted — then quickly deleted — a gym selfie on Instagram that showed him sporting a One Direction t-shirt, much to the delight of his fans.
The gym selfie showed the "As It Was" singer wearing a shirt with the band members' faces on it. The Instagram story was taken down moments after it was posted, per the Independent.